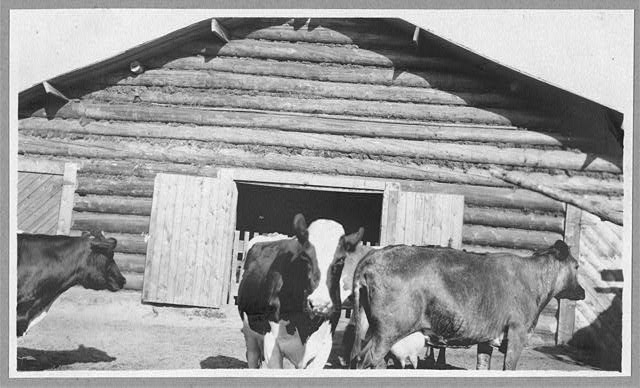 Gena and Jean discuss the dairy industry, how milk has been processed, delivered, and changed over the years. The second half contains more historical information while the first half involves more personal memories. To access the full podcast, select the Premium version from the GenJourneys page on Podbean.
See the blog post for this date, March 25th 2018, for resources used in this program.
The photo is of an Alaskan Dairy Farm from about 1900, found on the Library of Congress website.