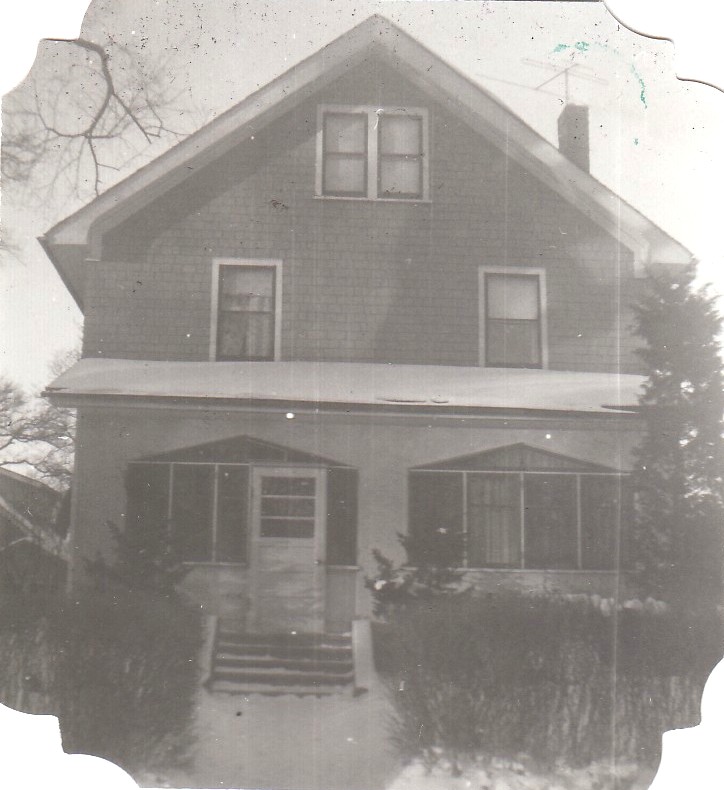 Gena and Jean honor Grandparents Day (Sept. 10) by talking about experiences of cleaning out old houses as well as giving hints on how to handle the task yourself as well as prepare your own home for that eventuality. Some specific elements dealing with family history connections also included. 
Photo: the Wilcox Wilmette, Illinois house on Forest (Jean's childhood home) 
Resources: Check the Gena and Jean blog for September 15, 2017.