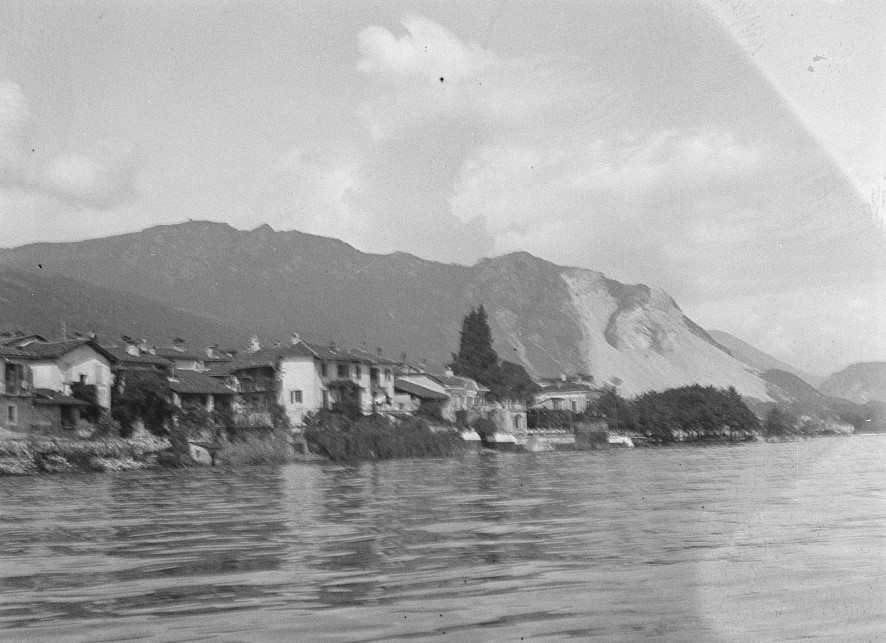 Gena takes over this podcast with travel tips for those planning to travel internationally. From packing to food to tours to clothing to bring (and not bring) and more, Gena's personal experiences are detailed for anyone planning such a trip, for pleasure, genealogy research, and more. Her links for travel and packing help are on the gena and jean blogspot. For a few laughs and lots of education, listen to an interesting podcast experience. (Covered in the second half: help for how to handle medical issues abroad.)
Image above from the Library of Congress: 
Title: European travel views
Contributor Names: Genthe, Arnold, 1869-1942, photographer
Created / Published: between 1904 and 1938.